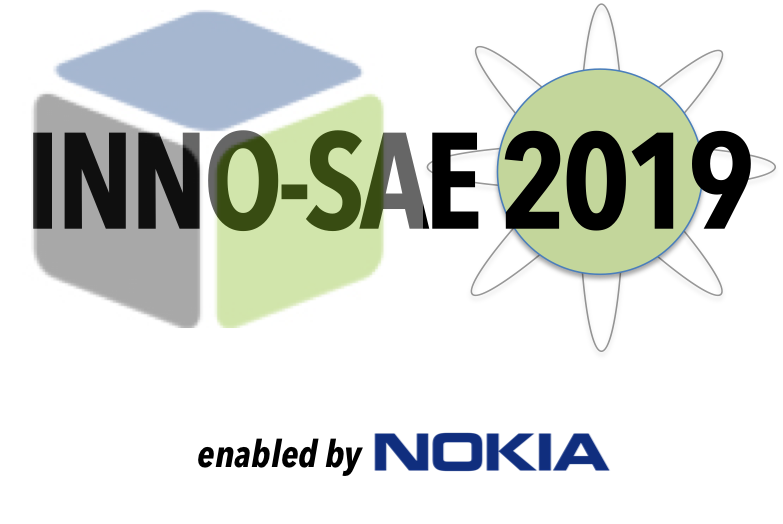 The student program Innovations in Smart Anything Everywhere – INNO-SAE 2019 is an initiative of the Center for Technology Transfer and Innovations – INNOFEIT to mark the 60th anniversary of the Faculty of Electrical Engineering and Information Technologies (FEEIT) with showcase of students' innovation capacity. The idea is to stimulate students to work on innovative ideas that may be prototyped and further on develop their entrepreneurial skills. The program is open for all students from the Ss. Cyril and Methodius University in Skopje (UKIM) and seeks original ideas that have a multidisciplinary approach in providing a smarter environment for different applications.
PROGRAM RULES IN A NUTSHELL
The program INNO-SAE 2019 solicits submissions from student teams with preferential treatment of interdisciplinary teams formed from students studying on different faculties of UKIM.
The student teams can be up to 5 students.
Each team submits an idea with clear elaboration (objectives and outcomes) and a list of necessary equipment and consumables for realization of the idea into a viable proof-of-concept.
The ideas must show innovation component and have sufficient novelty.
A selected jury of people from academia, industry and business support organizations will select 6 teams that will proceed to the development of a prototype.
INNOFEIT in coordination with UKIM will select a mentor for each of the 6 selected teams. The mentor will be responsible for monitoring the development work and guaranteeing the development of a proof-of-concept solution.
Detailed program rules can be found here.
WHAT WE SEEK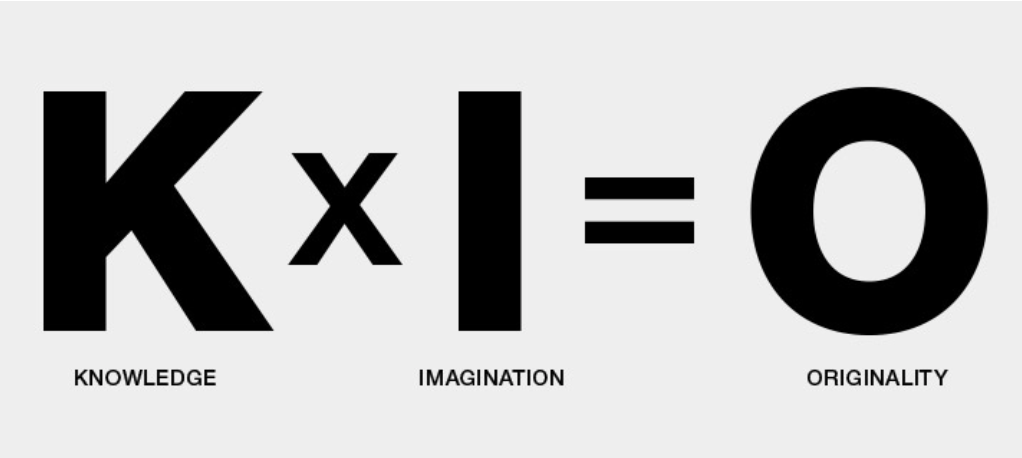 Originality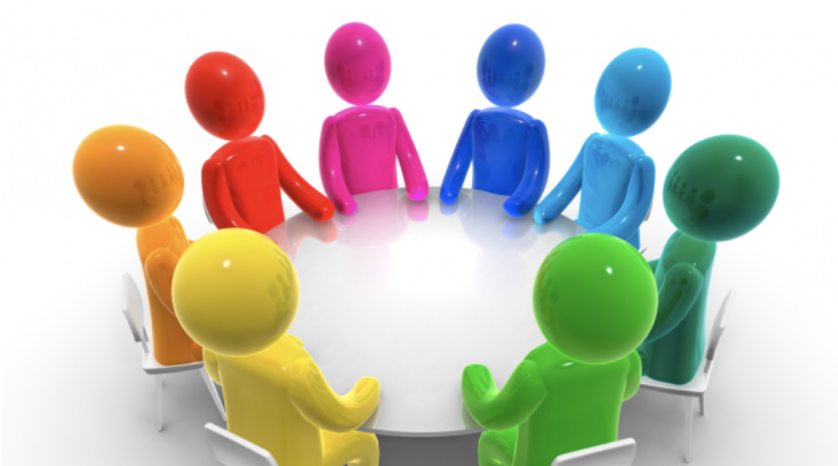 Interdisciplinarity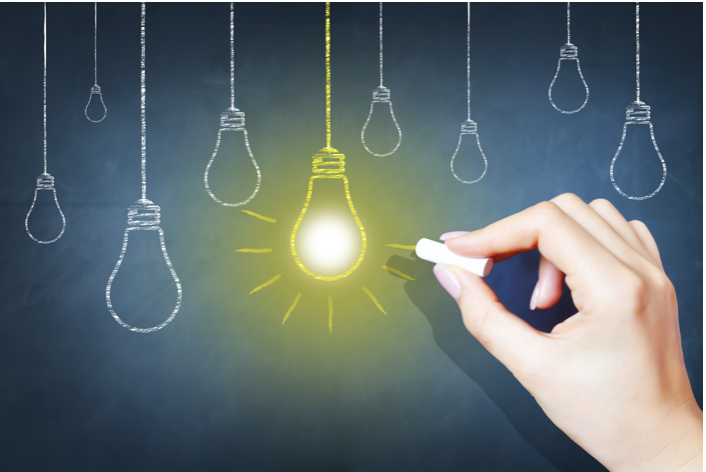 Beyond state-of-the-art

WHAT WE OFFER
Each of the selected 6 teams will be reimbursed up to 30.000 MKD for the equipment and consumables costs for the development.
The developed proof-of-concept solutions by the 6 teams will be publicly presented at a special event organized at INNOFEIT's premises in September 2019.
If one of these 6 teams decides to form a startup, then INNOFEIT will cover its expenses up to 60.000 MKD to participate at an international startup competition (to be selected in due time).
All teams that will be transformed into startups will receive support from INNOFEIT to prepare applications for funding from domestic and international sources.
JURY
To be announced.
NETWORKING AND ORIENTATION DAYS
To ease the communication within the interdisciplinary teams formed from students studying at different faculties, INNOFEIT will organize 2 networking and orientation days on:
29th March 2019 at 17:00 and
16th April 2019 at 17:00.
These events will be held in INNOFEIT's premises. All interested students are invited to participate and gain more information regarding the program INNO-SAE 2019.
PHASES AND DEADLINES

APPLY NOW!
The submission template can be downloaded from here. All submissions should be submitted to innofeit@feit.ukim.edu.mk.
TECHNOLOGY PARTNER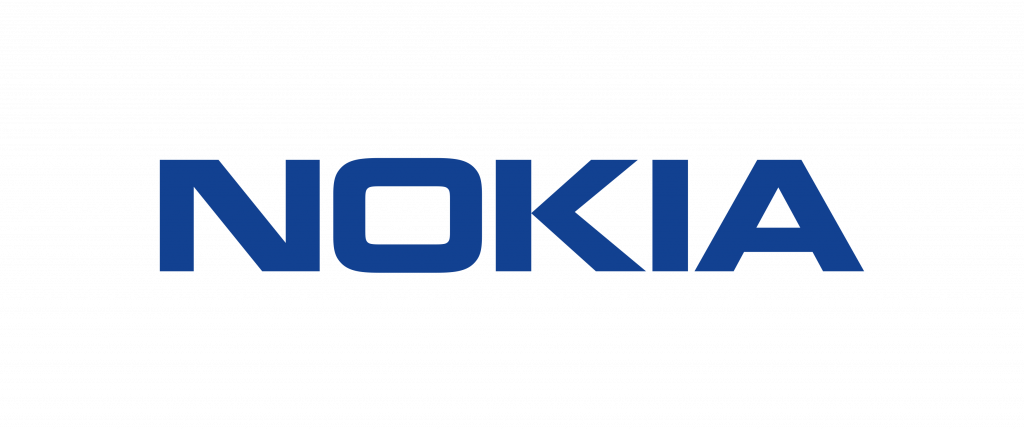 SUPPORTERS